JavaScript and images are important part of Modern web technologies to display a web-page properly.
So, Mozilla Firefox developers made it default to enabled state and removed the option in user interface. Check out the Firefox Notes to know more about the changes in Firefox 23.
But we need to disable JavaScript in many situations.
There are two methods to disable JavaScript and images in Firefox 23 and above versions.
1. Using Add-on
Install the QuickJava add-on, now you can disable Java, JavaScript, Images, CSS, Flash etc.,
Download QuickJava Mozilla add-on

2. Without using Add-ons
Type 'about:config' in address bar without quotes.
Now click 'I will be careful, I promise!' button (if prompts).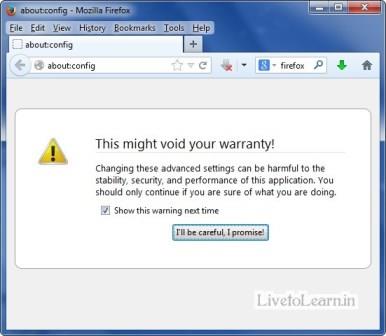 Now start typing 'javascript.en..'
Double click on javascript.enabled, now the value become 'false'.
That's all..
To disable images:-
Start typing 'permissions.'
Now double click on the permissions.default.image,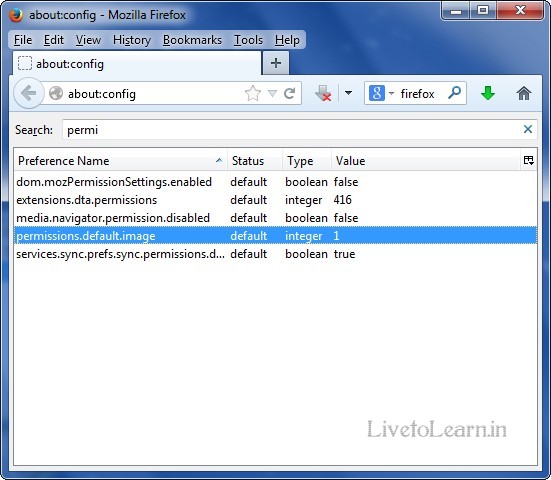 It will prompt to enter integer value, change the value 2 from 1.
To enable javascript / images again, change the above settings back to the original value.
Related posts: