Ubuntu 21.10 Impish Indri has been released on Oct 14, 2021, and it is available for upgrade from the previous version of Ubuntu 21.04 Hirsuite Hippo. 
What's the meaning of Impish Indri?
Impish means tending to or exhibiting reckless playfulness. Indri is the name of an animal (Babakoto) It is one of the largest living lemurs.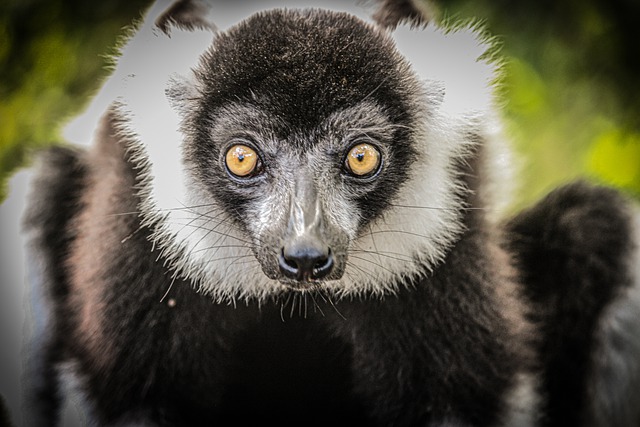 What's new with Ubuntu 21.10?
GNOME version 40
Firefox comes as a snap app, which means you get faster updates for Firefox, but slower launching time, but we may expect this will be improved in the future. 
Desktop switching is now available in Dash
There is no major update with the appearance
Screenshots 
Ubuntu Dash 21.10 with desktop switch screens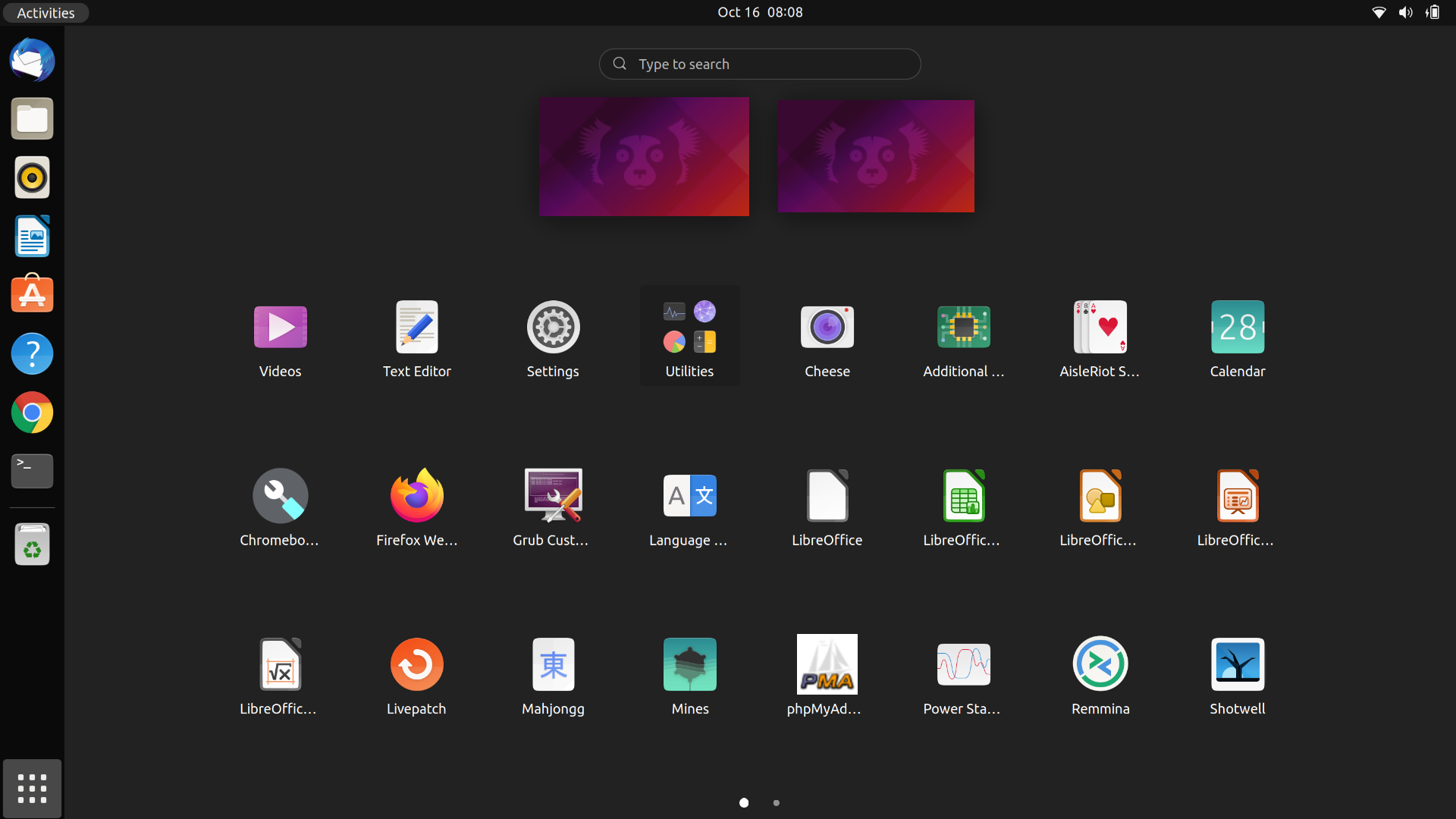 Firefox as snap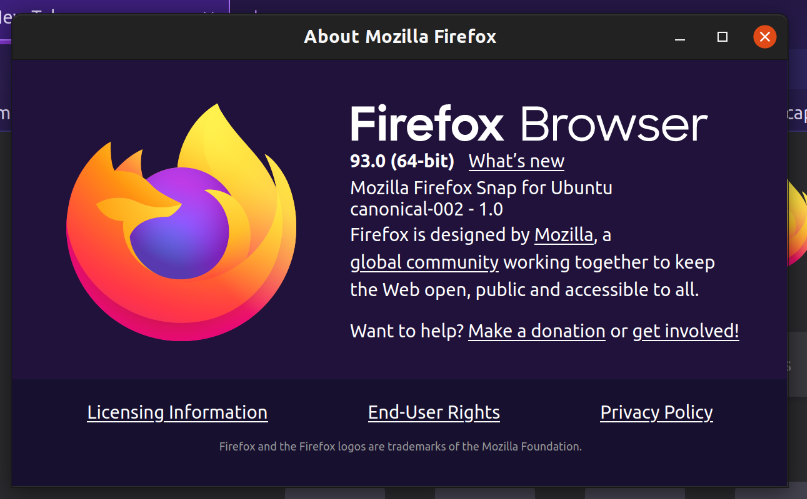 Upgrade Experience
I have upgraded from Ubuntu 21.04 to 21.10. It took about 30 minutes on my AMD Ryzen 5 series laptop with SSD and 60 Mbps internet connection. 
Upgradation time may vary with hardware specs and the software applications we installed in the System. I had LAMP set up on my Laptop. 
Now, 
After upgrading to 21.10,
Apache upgraded to 2.4.48 from 2.4.46
MySQL 8.0.26 (no change)
PHP upgraded to 8.0.11 from 7.4.16 (but I got the update just before upgrading to 21.10)
How to update?
Launch the Software updater, it will check and prompt for release upgrade.