Ubuntu 22.10 with the codename "Kinetic Kudu" was released on October 20, 2020. It is an interim release with new features. It will come with support for 9 months, then users have to upgrade to the next version of Ubuntu 23.04 which will be released in April 2023. Those who need long-term support have to install the previous LTS version Ubuntu 22.04 (Jammy Jellyfish). 
Now, Let's explore the new features and visual changes in Ubuntu 22.10.
What is Kinetic Kudu?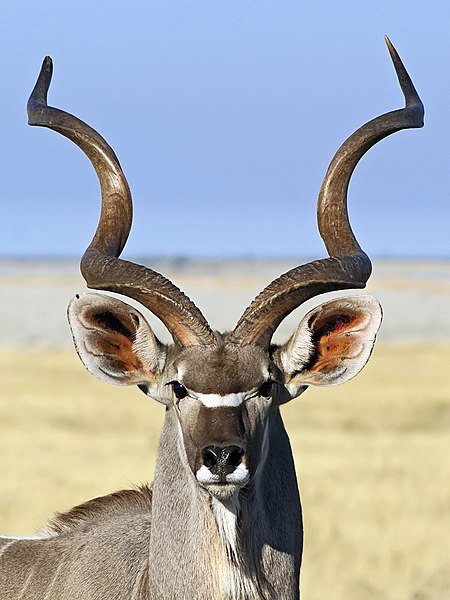 Kinetic Kudu is the codename of the Ubuntu Linux Operating System release version 22.10.
Kinetic means motion and Kudu is an animal. It is a woodland antelope found in eastern and southern Africa. 
Features and Visual Changes in Ubuntu 22.10
1. New Wallpaper
It represents the Ubuntu release codename Kinetic Kudu which is Running(Moving) Kudu.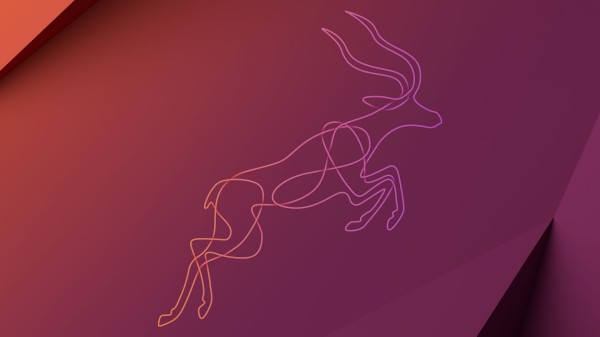 2. New Quick Settings menu
A new easily accessible quick settings menu is more convenient.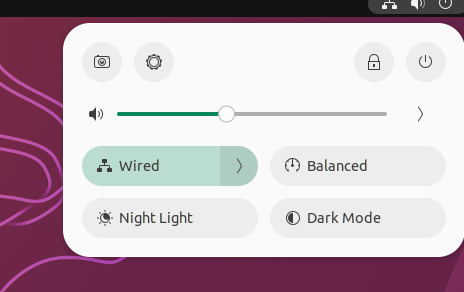 3. Improved Ubuntu Dock
Now, the Ubuntu Dock can be customized to appear like in Mac OS. 

4. Responsive File Manager
Now, File manager (Nautilus) has an adaptive design with more customizable options.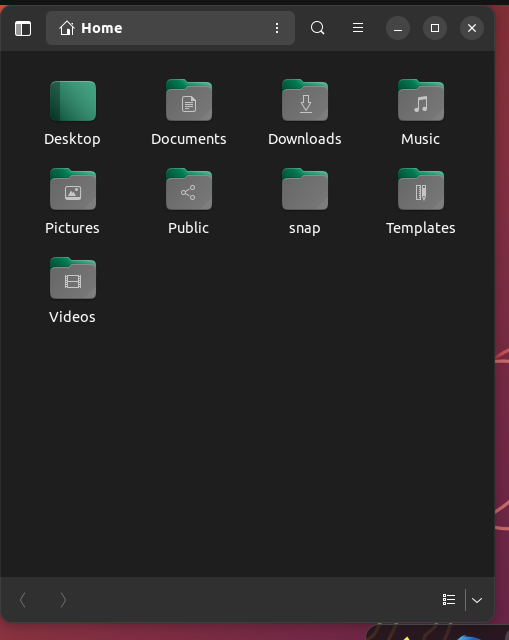 5. WebP image support in the Default Image app. 
Google-developed image format WebP has now supported by default in Ubuntu. 
You can read the full release notes here. 
Installation & Features Video
Here is a video about installation and features overview.