Retrieving images stored in MS SQL server database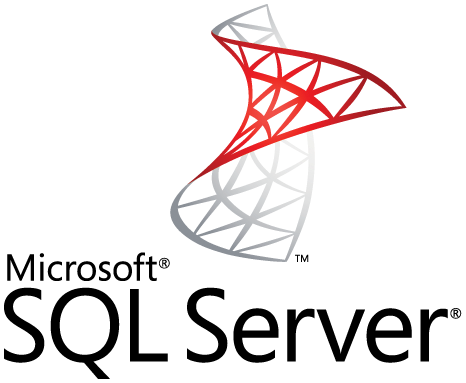 Do you need to extract images from a MS SQL database that contains lot of images such as Photos or signature images?
Here is a Query to do this:
For example consider a bank's database that contains customer's signature or photos.
Karthikeyan
Apr 03, 2014 - 05:30
இணையத்தில் பாதுகாப்பு
இணையத்தை பயன்படுத்தும் ஒவ்வொருவரும் கட்டாயம் தெரிந்திருக்க வேண்டிய சில முக்கிய குறிப்புகள்
Karthikeyan
Oct 15, 2013 - 20:43
Security in WWW
Security in World Wide Web
Today security in World Wide Web is more important thing to consider.
Karthikeyan
Mar 18, 2012 - 23:38
Everyone using Facebook, should know these settings.
Run commands are very useful to work fast in windows operating system. Here are the some of usefull run commands. It also includes many hidden applications in Windows 7.
If you forget to attach a file, when composing a mail in Gmail, it will alert you if you wrote any one of the phrase in your content...
I have attached
I've attached
I have included
I've included
see the attached
attached file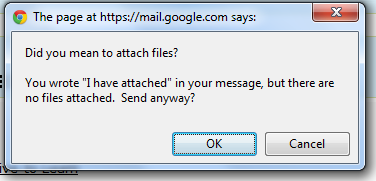 Google now introduced two step verification process for signing into google account. Now you can add your mobile number for verification.
From google blog