Many times it is interesting to see our friend's whatsapp status, some times boring too. We may come accross a good video or image status posted by friends, which we wish to download and share it to other friends. For this purpose, we request our friend to send the video or image file. But, here are the methods you can download yourself.
Method I : Download Status Video / Image using File Manager on your phone
Open File Manager and Go to Internal Storage -> WhatsApp folder
(Here the screenshots are provided for MI UI)
Click on the 3 dots icon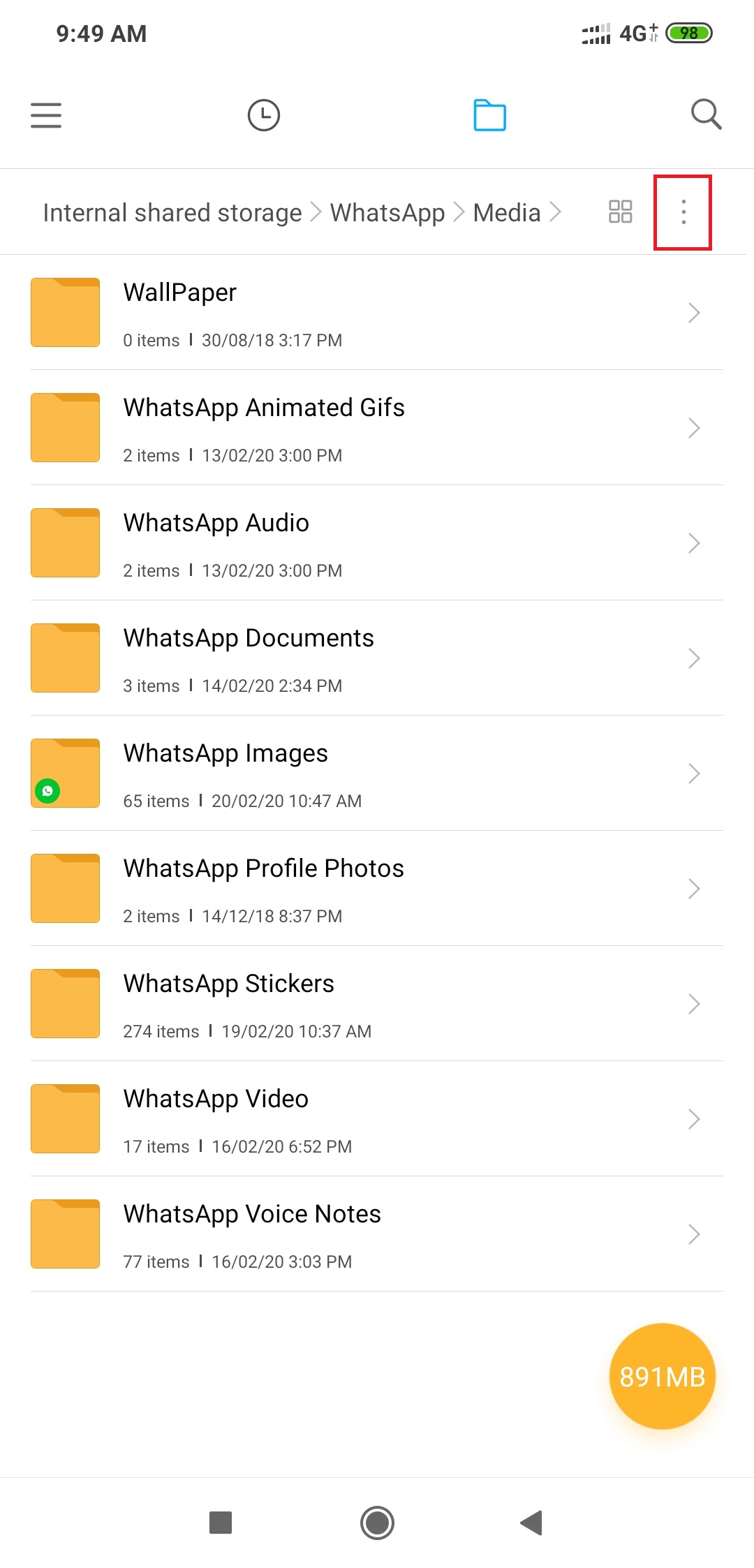 Click on show hidden files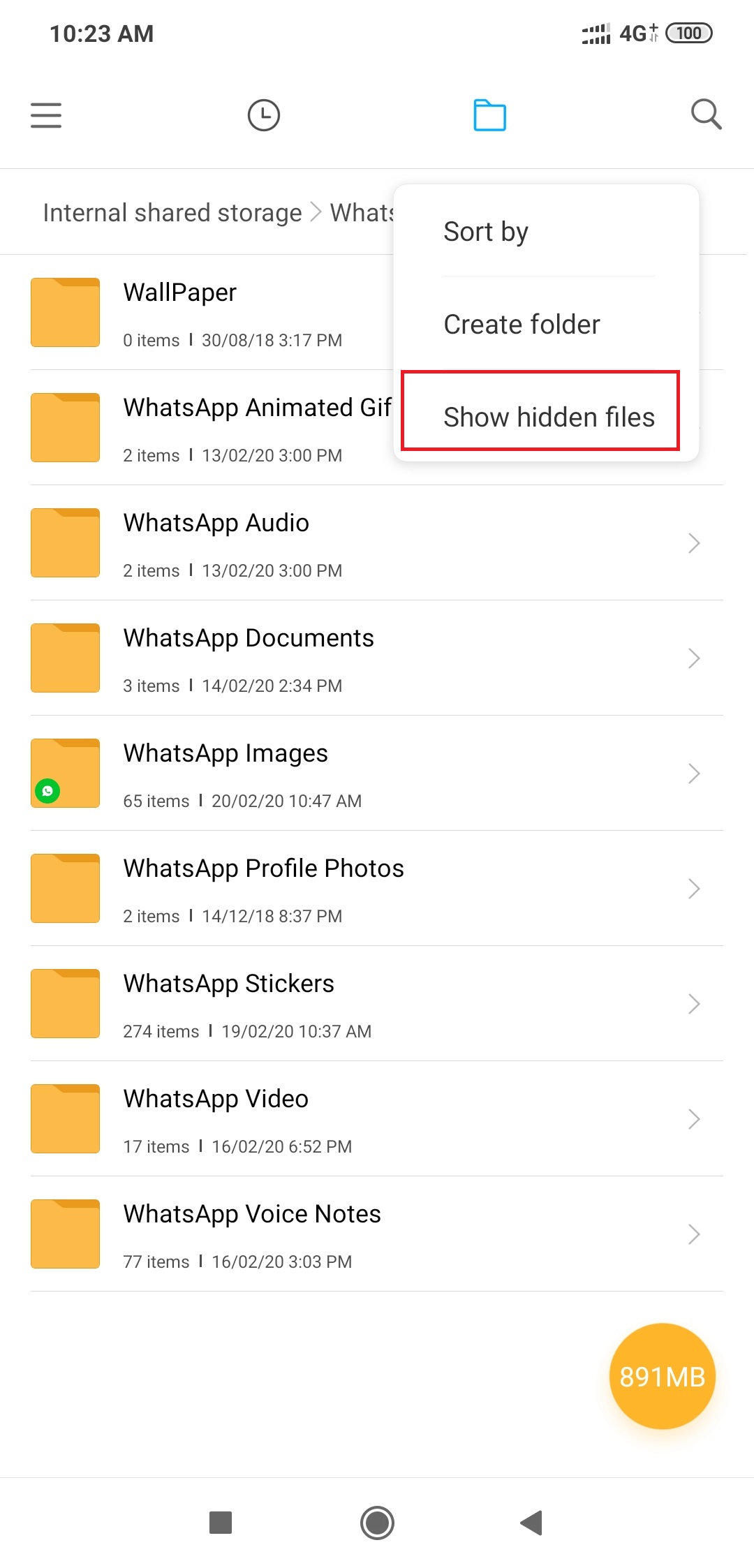 Now .Status folder will appear. commonly folder with dot prefix are hidden and used for programmatical access.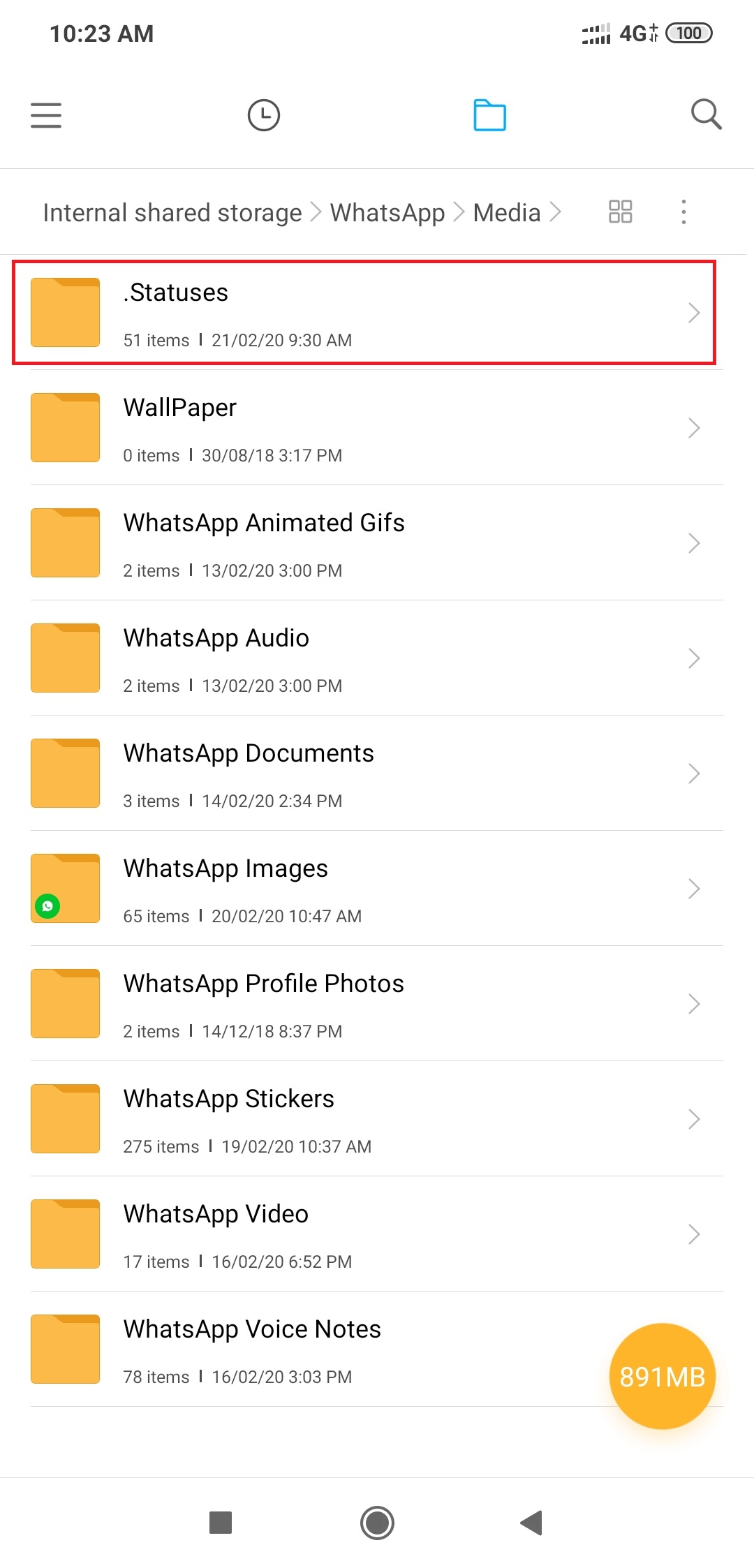 Now touch on the .Status folder to open and view the status videos and images.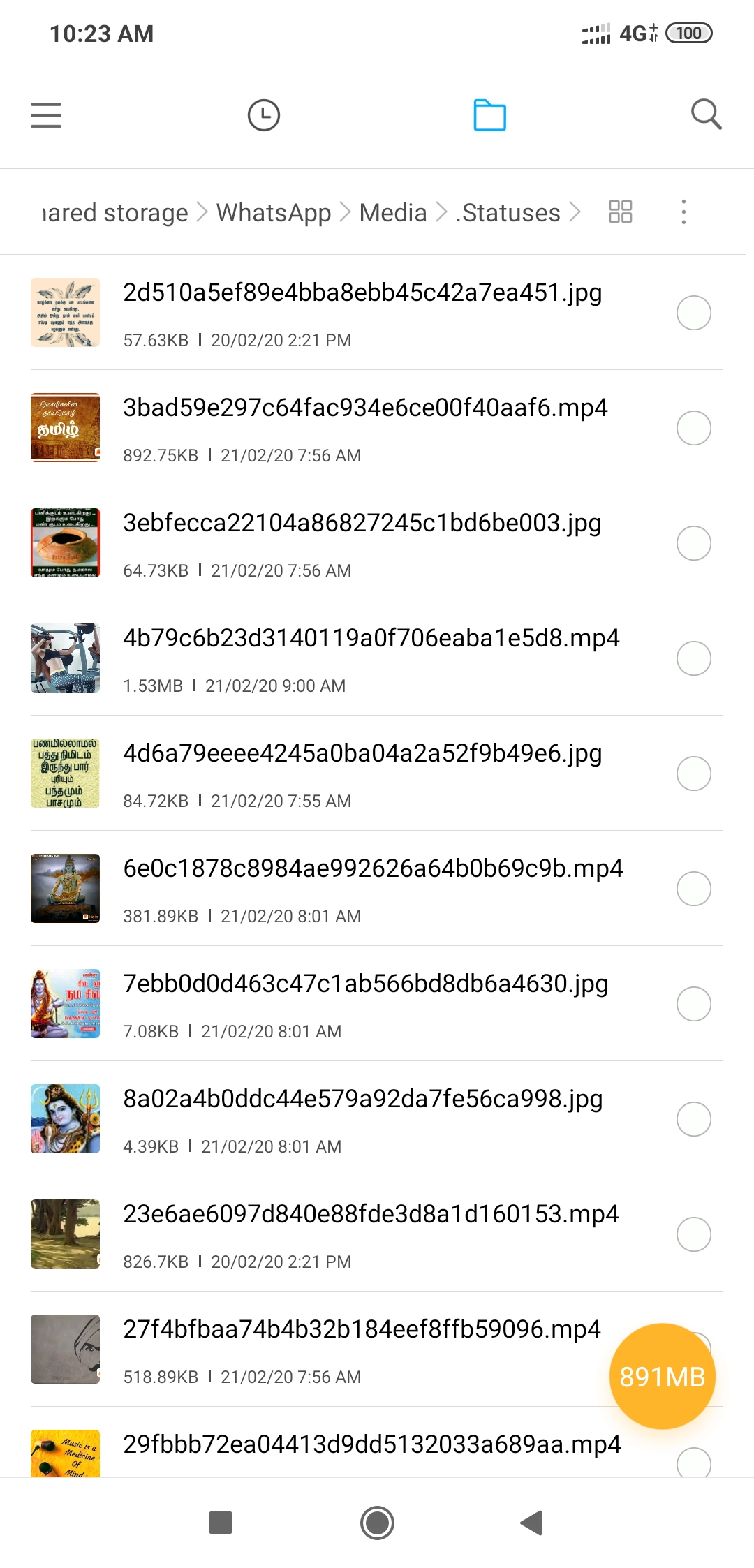 Method II : Download Status Video / Image using Whatsapp Web on PC
It is simple in your personal computer, while viewing the status, just right click on it and save it.
Saving Video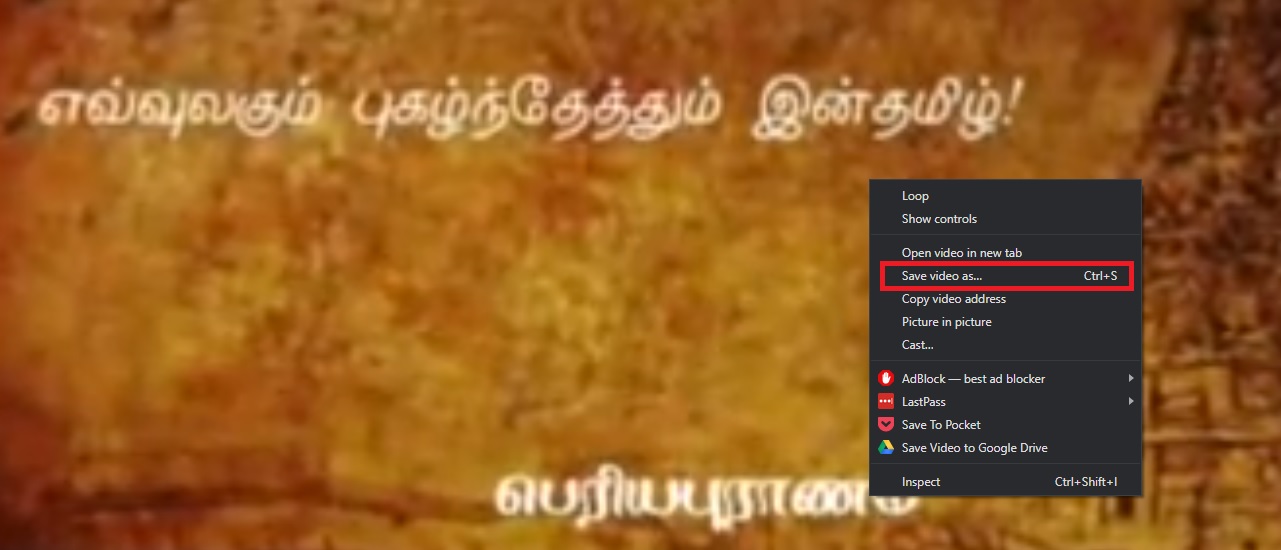 Saving Image