How to download WhatsApp Status Videos & Images?
Many times it is interesting to see our friend's whatsapp status, some times boring too. We may come accross a good video or image status posted by friends, which we wish to download and share it to other friends. For this purpose, we request our friend to send the video or image file. But, here are the methods you can download yourself.
Divya
Feb 21, 2020 - 09:51
Revolution in the way of messaging - Google Allo Artificial Intelligence
Google Allo has been discontinued by Google on March 12, 2019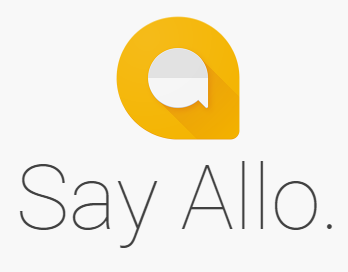 Recently Google has released beta version of its new messaging platform Google Allo - a whatsapp alternative.
Is it just a whatsapp clone?
Karthikeyan
Oct 05, 2016 - 18:57