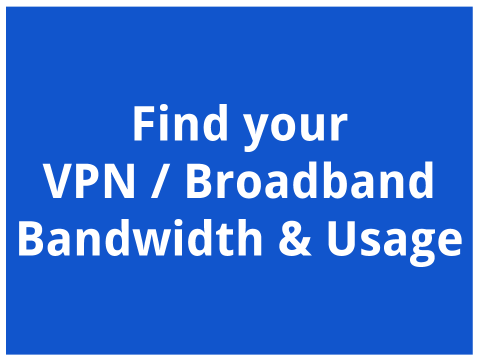 ​There are many online services & desktop software applications available to measure usage of internet or bandwidth.
Online services (websites) are not accessible in some business VPN networks unless they are allowed. In this situation we can use installable / portable software applications to measure the bandwidth. This will be helpful to check whether the service provider provides the bandwith they are promised.
I suggest NetWorx freeware tool, which let's me keep an eye on bandwidth utilization always.
It has a tool bar feature which can be placed on task bar, shows live upload & download speed in both graph & number.

It has lot of features including usage reporting, speed meter, support of dial-up, ISDN, ADSL, cable modems etc.,
Also it is completely free. No adware or spyware.
You can use this too
To know measure your your Internet connection speed and Internet traffic you consume.
To verify whether your ISP charges your Internet usage fairly.
To detect a suspicious network activity on your computer.
To perform simple network tests such as ping and trace route.
and much more..

​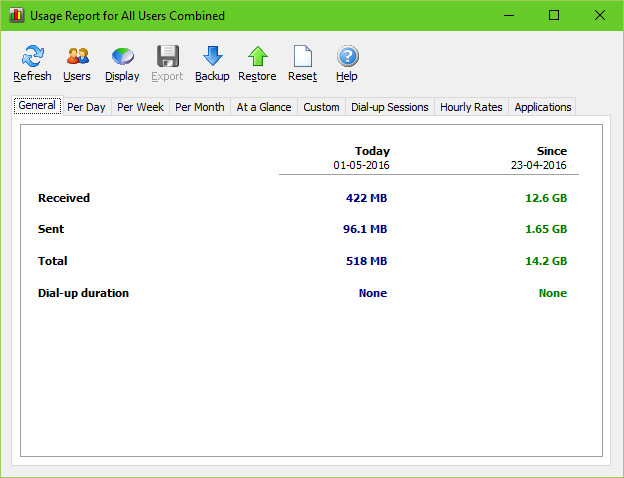 ​