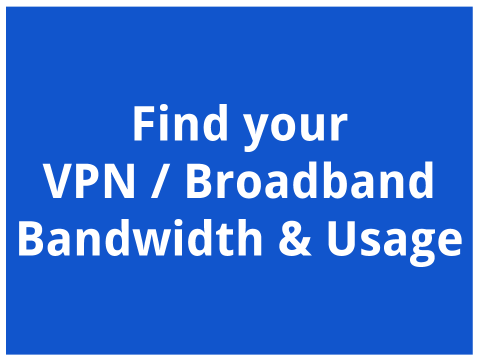 ​There are many online services & desktop software applications available to measure usage of internet or bandwidth.
How to connect two computers without using hub or switch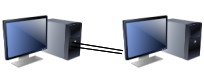 To connect two computers without using any hub or switch, you need a cross-over cable.
What is crossover cable?
Karthikeyan
Oct 07, 2012 - 18:17
(Originally posted on June 24, 2008)
How to setup a LAN (Local Area Network)?
LAN Network setup and internet connection sharing.
Virtual Networking
Learn Networking with only one computer!
Do you want to learn yourself networking?
How to learn networking without many computers?
Is it possible to learn Server & client operating systems without having more than one computers?
Yes, it is possible.
With virtual networking you can do it.