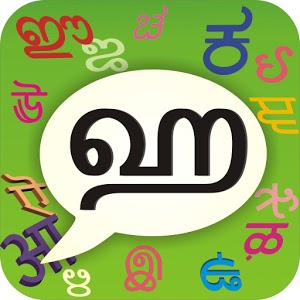 இணையத்தில் தமிழில் தட்டச்சு செய்ய ஏராளமான மென்பொருட்கள் உள்ளன. இருப்பினும் அவற்றில் சிறந்த, மிகவும் பிரபலமான 3 மென்பொருட்களையும் அவற்றின் சிறப்புகளையும் இந்த பதிவில் காணலாம்.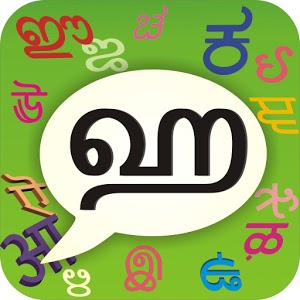 There are many tools available in internet to input Indian languages. In this article, we see the top 3, totally free (freeware) software.. i.e, Fully functional free version.
Microsoft has released a best tool to input in Indian Languages in any application in Microsoft Windows.

Best Utility to type Tamil in Windows